Team Mix It Up  are holding a car wash at the Massey Birdwood Settlers Hall on March 1st.
With over $1480 already raised by the team  this is an opportunity to come out and support a worthy cause and have your car washed!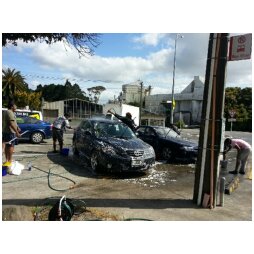 Team Mix It Up are competing in the Relay for Life on March 15th.
See you at the hall now – Hear?