The PCL is on its way out and in its place is………………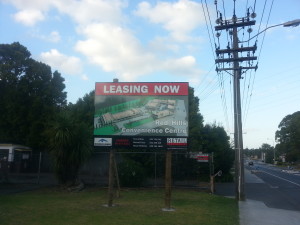 It is the Red Hills Convenience Centre and they are leasing shop sites now.
The PCL is due for demolition by the middle of this year.
Continue watching this space for more developments in the greatest suburb in NZ!